Talonfang
Affiliations
Current
WinterClan
Names
Kit:
Apprentice:
Warrior:

Talonkit
Talonpaw
Talonfang

Life
Age
25 moons
Status
Living
Debut
Unknown
Family
Father
Unknown tom
Mother
Unknown she-cat
Sibling
Creekfrost
Mate
Unnamed tom
Kits
Unknown
Education
Apprentice
Songpaw
Roleplay
Owner
Patchfeather
Talonfang is a tall, long-haired, sleek, broad-shouldered gray speckled she-cat with pale green eyes, a narrow head, a thick ring of fluff around her neck, large paws, and long front teeth that poke out of her mouth.
Description
Appearance
Talonfang is tall, taller than most she-cats, with broad-shoulders and strong muscles. She has long, very thick fur, if she would to be in battle, her coat would protect her from most claws. She has an even thicker ring of fluff around her neck. Her pelt color is a medium gray color with darker flecks that focus mostly around her back, neck, shoulders, head, and tail. She has slightly lighter fur on the underside of her body.
Her pelt is always sleek and well-groomed. She takes good care of it.She has the body of a fighter and a hunter, both broad and slender. She has large paws with thorn-sharp claws. Her ears aren't as large as most cats. She has a bit of a narrow muzzle.
She has large pale green eyes, and a dark gray nose.
Health
Coming Soon
Character
Talonfang is probably one of the nicest cats you'd ever meet. But at the same time, the most annoying, but you kinda like her annoyingness... She's very talkactive, and once she's started, she won't shut up from dawn to sunset. She's very humorous and enjoys hovering around her Clanmates. She often makes dumb little puns as well.
When she is defeated, like let's say a fight, instead of being angry, stomping around and screaming, she laughs about it. In fact, she loves talking about her defeats, they are very funny to her. 
She can sometimes be very defesive towards others, and often has as stone cold spirit towards new faces, but she soon warms up to them, and like said above, will hover around them babbling. She is very protective, and is easily angered, by small, dumb things, but things that are huge she really doesn't seem to mind. 
She is very caring and kind. If she had to, she would help with a sick or injuired Clanmate, even if it meant she'd die. She is fiercely loyal to her Clan and loved ones. She is sometimes said to be insanely brave. She is sometimes depressed about past things in life, and usually needs support from others to help her through it
Abilities
Coming Soon
Life/Biography
Kithood and Adolescence
Coming Soon
Pedigree
Brother:
Creekfrost: Living
Quotes
Coming Soon
Cameos
Ceremonies and Mentions
Ceremonies
Coming Soon
Relationships
Family
Coming soon
Love Interests
None
Friends
Coming soon
Enemies
Coming Soon
Images
Life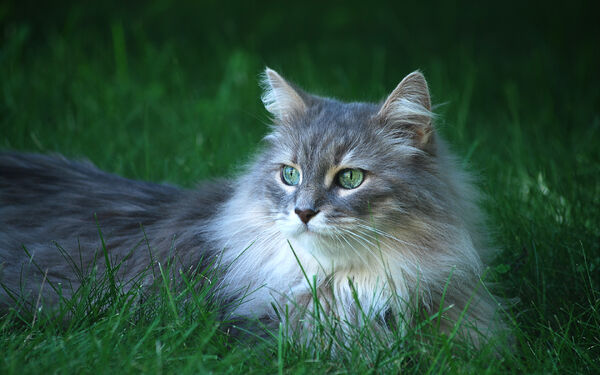 Character Pixels
Please do not edit this gallery unless instructed to.
Trivia
Coming Soon
Ad blocker interference detected!
Wikia is a free-to-use site that makes money from advertising. We have a modified experience for viewers using ad blockers

Wikia is not accessible if you've made further modifications. Remove the custom ad blocker rule(s) and the page will load as expected.