Than was a black tom. He was a former leader of The Storm Fronts, being the distant descendant of Gaspard. His mate was Alonsa, and their kits were Cassiel, Gabriel, Selaphiel, Azrael, and Ramiel, the heir being his daughter. Due to this choice in heir, he was challenged by Alastor, and he lost the fight after being killed. His mate and kits were killed as well, to wipe out his family line.
Description
Appearance
Coming Soon
Character
Coming Soon
Biography
Coming Soon
Pedigree
Mate:
Alonsa: Deceased; Unknown residence
Sons:
Daughter:
Cassiel: Deceased; Unknown residence
Grandchildren:
Several Unnamed Cats: Deceased; Unknown residences
Distant Ancestors:
Images
Life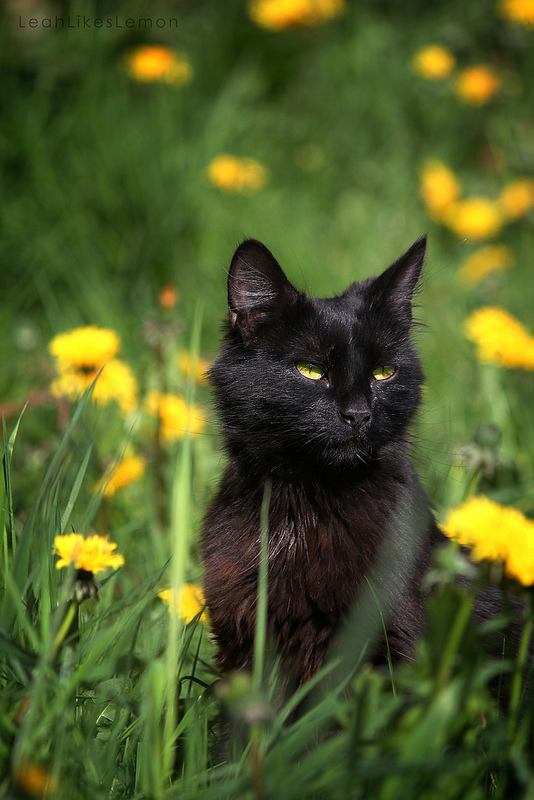 Pixels
Please do not edit this gallery unless instructed to.
Ad blocker interference detected!
Wikia is a free-to-use site that makes money from advertising. We have a modified experience for viewers using ad blockers

Wikia is not accessible if you've made further modifications. Remove the custom ad blocker rule(s) and the page will load as expected.