Torchpaw is currently inactive and is available at the Adoption page.
Torchpaw
Affiliations
Current
WinterClan
Name
Apprentice
Torchpaw
Life
Age
Unknown
Status
Unknown
Debut
Unknown
Education
Mentor
Iolitefrost
Roleplay
Owner
None
Torchpaw is a muscular, dark gray tom with light gray stripes on his head, and shocking, bright green eyes. He has a long, dark gray tabby tail.
Personality
Torchpaw is adventurous, and always sneaks out of camp, since he was once a loner. He can't stand to be crowded, and can be very brave and bold at the right time.
Life
He ventures into WinterClan Camp, and attacks Gemkit.  He then goes to attack Opalkit, but Gemkit defends her, rearing up and slamming his claws into Torchkit.
Later, Torchkit joins.  He is seen playing with RAvenkit, pretending to be a badger.
Later, at Risingstar's death, he puts his paw on Ravenkit, trying to comfort her.
He becomes an apprentice, and his mentor is Iolitefrost.
Family
None Recorded
Quotes
None
Life Image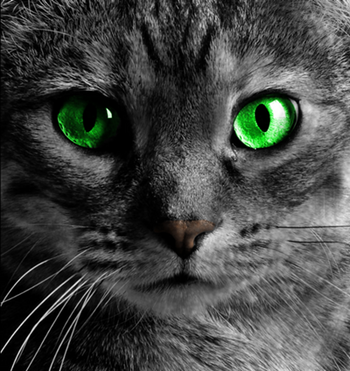 Trivia
He will be mates with Ravenshadow, and he won't have kit love.
He's been mistaken as a light gray tabby.
Ad blocker interference detected!
Wikia is a free-to-use site that makes money from advertising. We have a modified experience for viewers using ad blockers

Wikia is not accessible if you've made further modifications. Remove the custom ad blocker rule(s) and the page will load as expected.