This character is a NPC and can be claimed freely.
Tricklecloud
Affiliations
Current
SplashClan
Past
SummerClan
Name
Given
Tricklecloud
Life
Age
Unknown
Status
Living
Debut
Unknown
Family
Father
Unknown tom
Mother
Unknown she-cat
Sibling
Drippingkit
Mate
None
Kits
None
Roleplay
Owner
None
Tricklecloud
is a handsome, muddy dark brown tabby tom with lime green eyes. He has large, bulging muselces, and short fur. He has a white patch on his chest, and a white muzzle. Tricklecloud is only nine moons old.
Personality
He's sweet and caring. Tricklecloud can't swim, and hides that easily. He loves to climb trees, and eat lots of fish. For some reason, he still stays slim.
Life
Tricklecloud is seen often with his little brother.
LAter, when Drippingcave has his kits fighting, Tricklecloud tries to comfort him.  Drippingcave turns on him, saying he stole the love of their parents from him.
Family
Sibling - Drippingkit - Living
Quotes
None
Life Image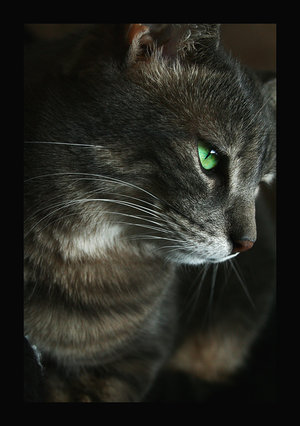 Trivia
Ad blocker interference detected!
Wikia is a free-to-use site that makes money from advertising. We have a modified experience for viewers using ad blockers

Wikia is not accessible if you've made further modifications. Remove the custom ad blocker rule(s) and the page will load as expected.