Problem Reports Should Not Go To Individual Rollbacks
All reports should be filed in the Community Portal Reporting Center Staff members DO NOT have to respond to problem reports not in the right place on the Wiki. Failure to file reports in the correct spot may lead to deletion of the report. Screenshots must be provided.
Yo~ I see you're stalking me and my Pokesprites surrounding this text.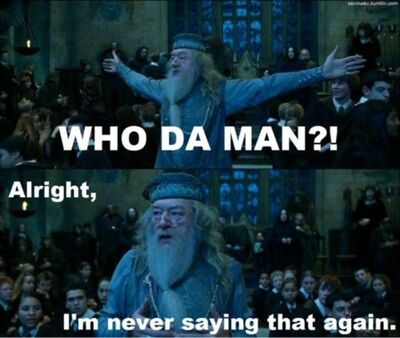 HAHAHAHA I need a life ono Stoemstar The Spirit Within Is What Matters Most To Me 22:35, May 21, 2013 (UTC)
Shit, man. My chat won't work either xnx Mosspotato! Love, Passion, and Spirit 19:35, May 22, 2013 (UTC)
No, I keep having to refresh, and it takes forever. I thought it might have been my internet. o3o —Fernflight I am a traveler of both time and space. 19:35, May 22, 2013 (UTC)
You're not the only one having issues, Crys. x.x Chat isn't working for me either, across /all/ of Wikia. —Vakarian  19:52, 5/22/2013 
Title Please
Edit
No, chat wont work for me niether. Stoemstar The Spirit Within Is What Matters Most To Me 00:30, May 23, 2013 (UTC)