Vega is a black and white she-cat with dark amber eyes. She is the second-born daughter of Amadahy and Mahli, and is a member of Family Three if her father's group, Bone's Clowder. She has a single sister, Namid, whom she doesn't get along with very well.
Description
Appearance
Coming Soon
Character
[Draft] <flirtatious, charming, rebellious, egotistic>
Coming Soon
Abilities
Coming Soon
Life/Biography
Childhood
Lineage
Coming Soon
Quotes
Coming Soon
Cameos
Coming Soon
Relationships
Coming Soon
Images
Life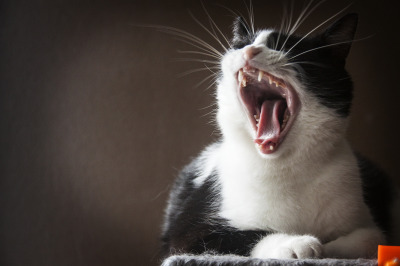 Character Pixels
Please do not edit this gallery unless instructed to.
Trivia
Vega might temporarily join a Clan while traveling, but she'll grow homesick and go back to her family.

If this happens her warrior name will be either Orcatooth or Orcafang.
Ad blocker interference detected!
Wikia is a free-to-use site that makes money from advertising. We have a modified experience for viewers using ad blockers

Wikia is not accessible if you've made further modifications. Remove the custom ad blocker rule(s) and the page will load as expected.