Webshadow is a golden-brown tabby tom with green eyes
Webshadow's a very loyal and humorous cat. Webshadow isn't a slacker either, he tends to enjoy working, much like his mother. He's also well-known for being very loving with a big heart, and quite adventurous at times.
Coming Soon
Description
Appearance
Webshadow's fur is quite stunning looking, being a golden-brown color with darker mackerel tabby stripes. He takes after both his mother and father, his fur being slightly the same as his father's, but being just as soft as Applewhisker's. His fur isn't glossy or sleek, it tends to be rather fuzzy, often standing up slightly. Webshadow's coat isn't always the cleanest, though he often keeps up on it, yet he's occasionally seen with it dusty or snowy. His fur is dense like his mother's, keeping him warm during the colder season, despite being short in length.
Much like his mother, Webshadow has a lengthy build, however, he is built much better than his mother. He has brawny legs and larger, flat paws that help him walk in the snow. As a result, he is one of the few cats allowed to patrol, leave camp on his own, and attend Gatherings. Webshadow's shoulders are broad, along with his chest, while his tail is thinner and rather long, almost whip-like. His jaw, much like his father's, is a larger size, providing the warrior with powerful bites. His skin, hidden well underneath his thick pelt, is a pale pink shade, with the slightest hue of gray. He has a few scars he received from random skirmishes, his most notable wounds being on his shoulder and chest. His ears are a triangle shape, however, they aren't feathered at the tips. His eyes are a lighter shade of green, with the slightest tint of yellow around his pupils.
Webshadow has healthy gums and straight teeth, however, his white teeth are faintly stained with yellow. He tends to stand with his legs a shoulder-length apart with his head equal with his broad shoulders. His tail of usually held in a "u" shape, but he is always alert, due to his past with his brother. Webshadow's claws are of an average length, their sharpness depending on how often he sharpens them.
Character
Coming Soon
Health
Coming Soon
Skills
Webshadow's notorious for his battling skills, learning well from Tigerclaw.
Coming Soon
He is also well-known for his stealthy stalking abilities, though his golden pelt isn't too helpful in the snow. Webshadow's rather quiet on his paws, and has a great amount of speed for his taller height.
Coming Soon
Biology
Kithood
Coming Soon
Adolescence
Coming Soon
Adulthood
Coming Soon
Pedigree
Mother:
Applewhisker - Living
Father:
CS-Deceased, residence unknown
Relationships
Family
Coming Soon
Quotes
Coming Soon
Cameos
Coming Soon
Ceremonies
Coming Soon
Images
Life Image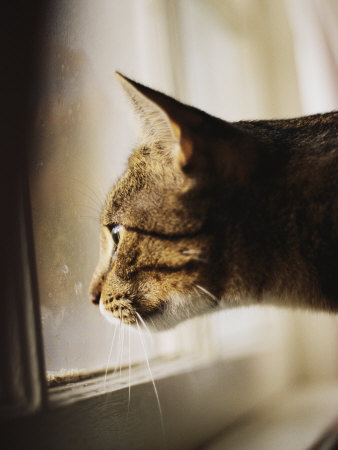 Character Pixels
Please do not edit this gallery unless instructed to.
Trivia
Nothing
Ad blocker interference detected!
Wikia is a free-to-use site that makes money from advertising. We have a modified experience for viewers using ad blockers

Wikia is not accessible if you've made further modifications. Remove the custom ad blocker rule(s) and the page will load as expected.